PRICE MATCH
GUARANTEE:
DETAILS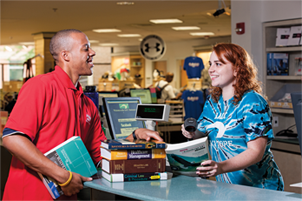 AACC Bookstore Price Match Guarantee
The AACC Bookstore is pleased to announce our latest textbook affordability initiative. Since August 2, 2017 all qualifying new textbook purchases are covered by our very own Amazon price match guarantee. Simply follow the five steps outlined below and you can shop with confidence, knowing that we've got you covered.
PURCHASE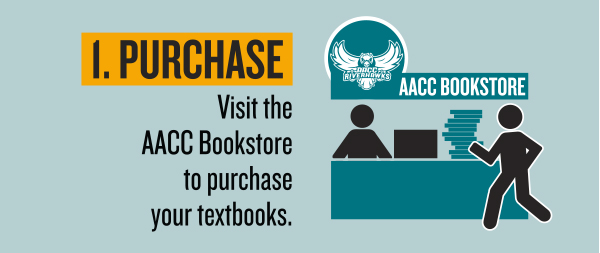 FORM
AMAZON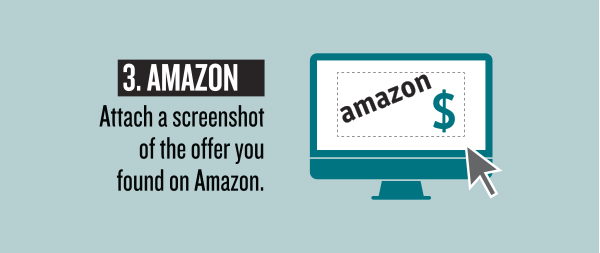 RECEIPT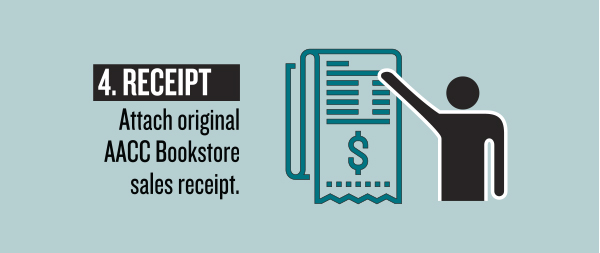 REFUND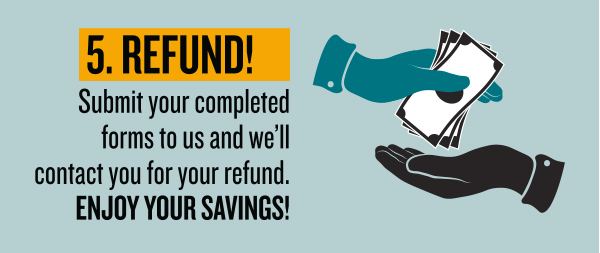 *The Amazon price match guarantee is subject to the following terms and conditions:
• Price Match applies only to new textbook purchases. Does not include used or rentals
• Book must be identical (title, author, edition, isbn and bundled content)
• Book must be in stock at AACC Bookstore and Amazon at time of price comparison
• Price match guarantee compares Bookstore price vs. Amazon; not third-party vendors or individual Marketplace sellers. Seller information must specify "Sold by Amazon.com"
• Limit, one price adjustment per title per term
• Price match guarantee is in effect for 7 days following the date of purchase
• The price match guarantee is subject to verification and will be processed within 72 hours of submission.